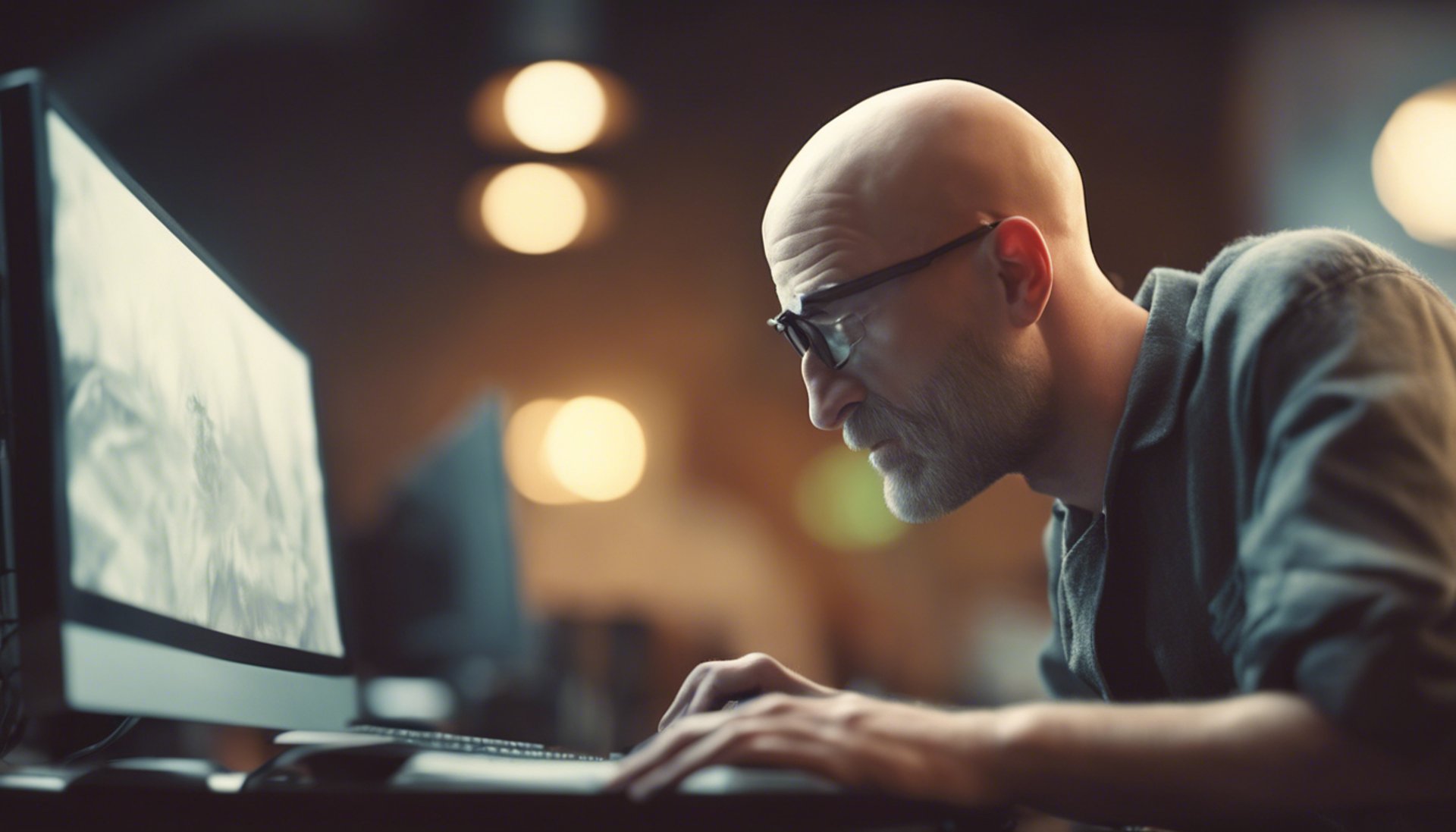 The Home of Five Star Tech Services
No Need to Undo - When We Come To You!
There is no need to take your PC apart, drag it down to a retail store, and have to wait two, three, sometimes four weeks for a fix...
Our Certified Technicians will come to your location, and many times can correct the issue right away, with out Delay!
Got PC Problems? Desktop / Laptop / Notebook / Tutoring / And More!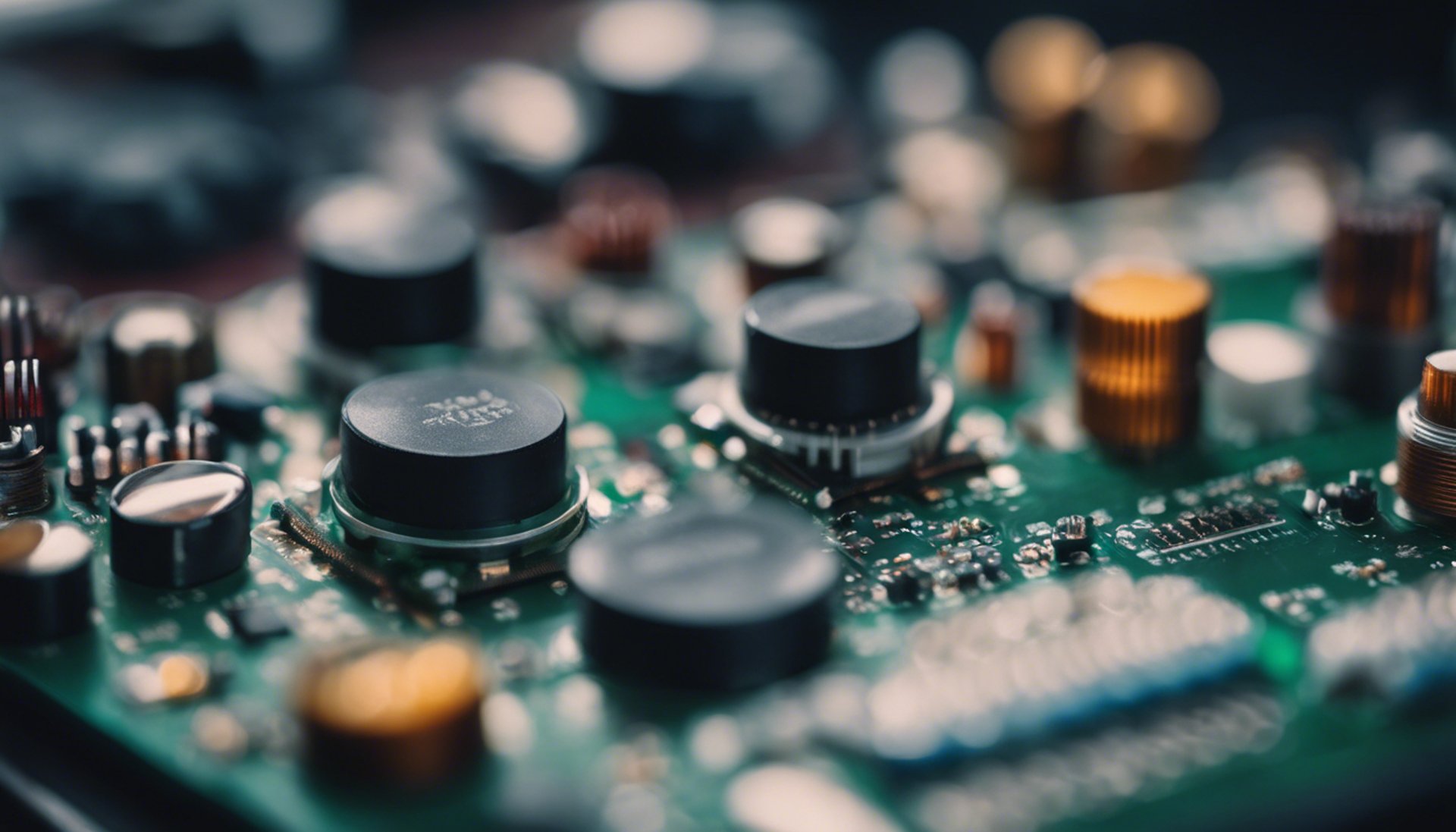 We Specialize in supporting Not for Profit organizations.
And organizations with 12 end points or less.
NOW OFFERING AFFORDABLE
REMOTE SUPPORT &
24 HOUR ALWAYS ON MONITORING
Ensure Stability and Security of your IT systems
Remote Support when you have PC Problems.
Low cost per support session.
Active Monitoring to Prevent PC Problems
Low Monthly or Annual Safe online billing
Choose the options you need to keep peace of mind.
Stay one step ahead of problems and prevent costly downtime and data loss.
Remote and Onsite support starts at our low price of $25.00 per hour.
Monitoring starts as low $25.00 per month Per device.
Call Now for Service
KEEP YOUR COMPUTERS SAFE AND RUNNING IN FIVE STAR ORDER!!!
Where is your Technology?
Smart Technology Never Sleeps! / Nonstop Confidentiality Is Our Top Priority!
Keep Your Computers and IT Systems Running Smoothly!
When you choose Monitoring, we watch Out for You!
Disk space: Is it Time for a Clean-up?
Disk Health: Avoid unnecessary data loss from S.M.A.R.T. errors.
CPU usage: Prevent damage to your devices, control & set CPU usage threshold.
Antivirus software: Don't take your chances. Be alerted when there is no anti-virus software.
Windows Update: Keep your systems updated. We are notified if automatic Windows Updates is disabled.
Windows Firewall: We are notified if Windows Firewall is disabled.
Windows Services: We are notified if a specific Windows Service has stopped running.
Order Now Before it's too Late!
Fusion IT is Your Trusted Partner!